Automotive Sales Management and Forecasting Solutions
that empower Tier 1,2,3 Automotive Suppliers to master business complexity and the challenges of tomorrow
Developed by Automotive experts for Automotive experts
The Automotive Business is special and requires specific solutions.
VISTAlution Automotive supports Sales Teams with purpose-built functionalities to manage and forecast their business efficiently.
By integrating all relevant internal and external data, VISTAlution provides the insights and details needed to reach highest planning precision.
Efficient processes in line with the way the automotive industry works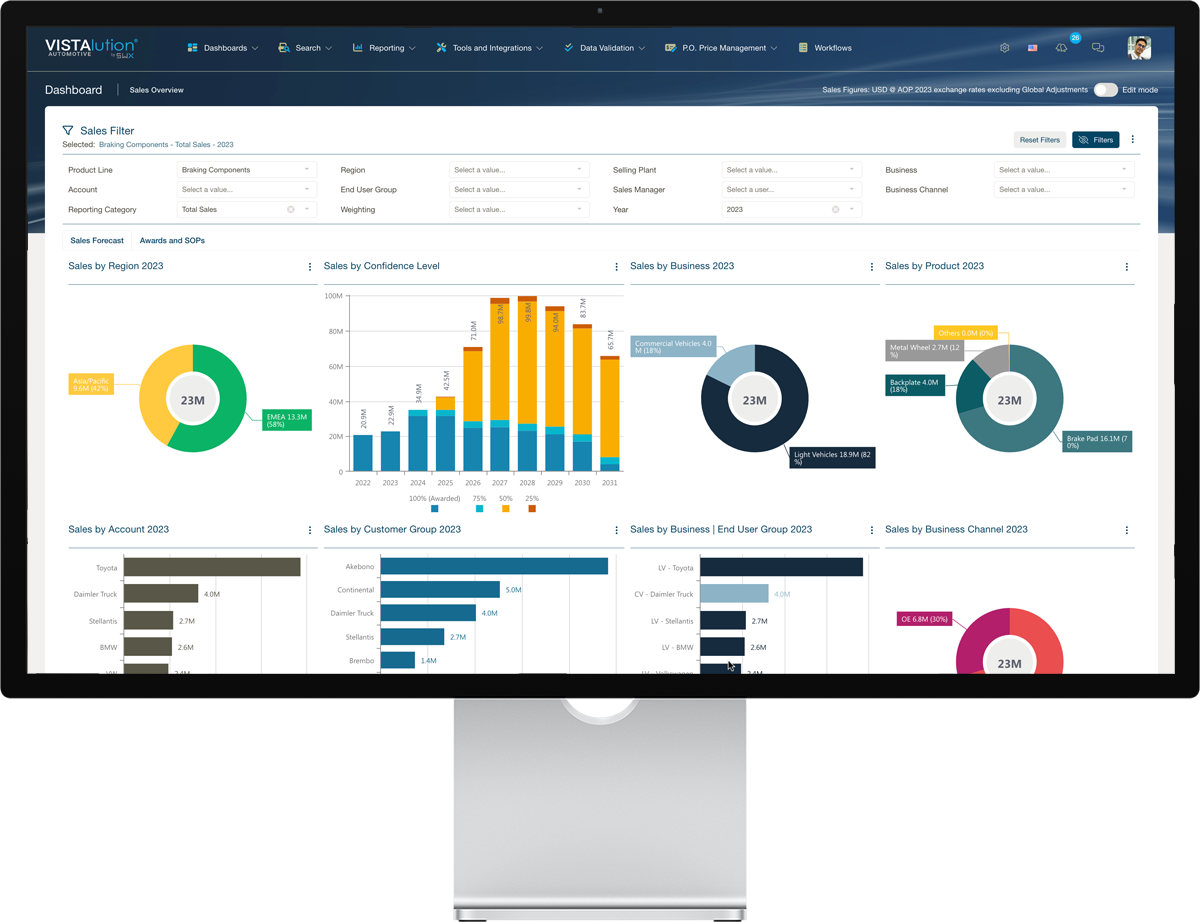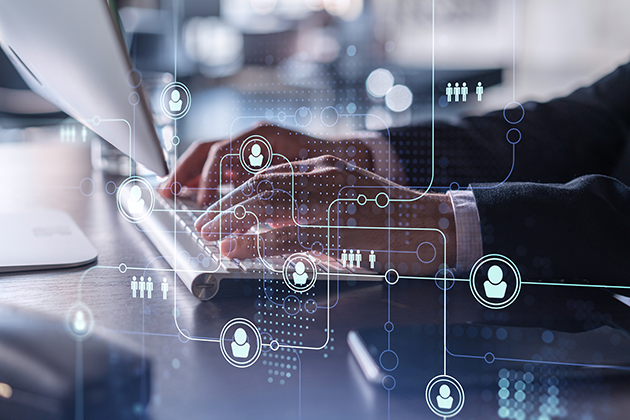 The right choice for your digitization strategy
Fully configurable for any Tier 1-3 business and all products
Multi-Productline capable
Project-oriented lifecycle planning, supported by intelligent algorithms
Modularly extendable and customizable
Quickly implemented and ready to use
Our key functionalities for your Sales Management
All forecasts and plans consistent and comparable in one system
Never-before-seen business insights provide comprehensive project understanding
Advanced price management with ERP reconciliation to control Material and Energy cost recovery
Smart workflow engine for all sales processes
Integrated project management solution (APQP)
BOM integration to generate procurement forecasts based on sales forecasts
BI dashboards and pivot reports for real-time data analysis
"One-click" Executive summary reports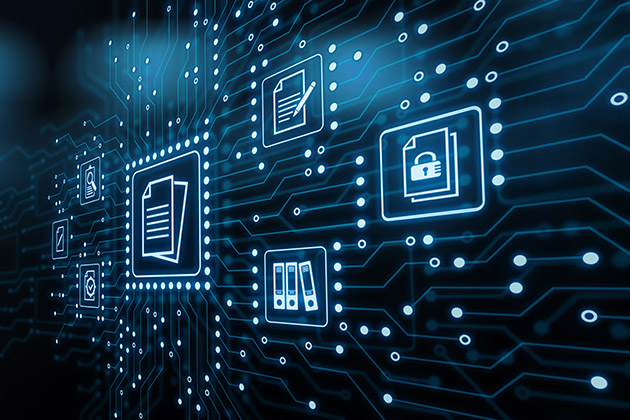 Everything a successful Sales Team needs – the tool to boost your profitability
All sales relevant questions answered in seconds
Comprehensive control over customers and projects
Sovereignty in negotiations and meetings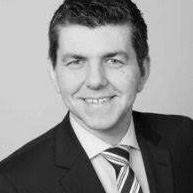 Martin Kontny
Manager Global Sales Controlling & Planning (Tenneco)
We were able to significantly increase our Planning accuracy. This enabled a more targeted procurement of resources and raw materials, more efficient use of R&D resources and led to higher customer satisfaction.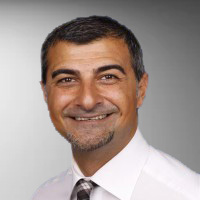 Özhan Nas
Director Quality (Driv)
We have been able to realize large cost savings through better capacity utilization. The direct link between the sales plan and the capacity plan enables the AME team to allocate projects to machines more efficiently and thus to plan investments more precisely.
Start your digitization now