State of the Art Automotive Planning
Connected Digital Planning Solutions for Tier 1,2,3 Automotive Suppliers
… require billions of Products – properly managed, tracked and launched
Digital connected
Vistalution – Smart Solutions for better planning precision and business insight
Find out how we can help you successfully implement global standards for planning. Understand your projects and part numbers better. Secure a decisive competitive advantage and meet the challenges of global markets – thanks to connected planning and predictive analysis. Experience and understand your business at any time, and gain an overview with intelligent business dashboards and reports.
Solutions
Our modular portfolio of connected Planning Solutions for the Automotive Industry
Sales Planning & Forecasting (Core Module)
Short-term and long-term sales planning in one, linked to actual sales and vehicle production figures. Structuring of part numbers according to programs and projects. Advanced price and volume planning functionalities. Live overview of project key figures.
Project Management
Management of all project phases. Project team setup. Assignment of tasks and tracking via drag & drop in project boards. Interactive Gantt Chart with project timing.
Capacity Planning
Linkage of production capacities with projects. Utilization analysis. Scenario management.
Document Management
Your contracts and documents are properly filed, with approval workflow and versioning. Direct access from each project.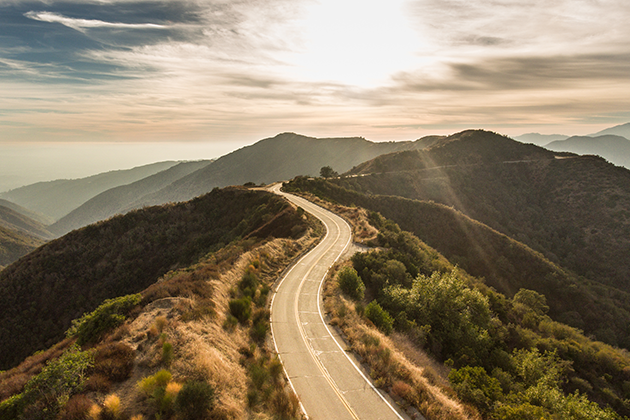 Challenges
Are you ready for the future?
It is time to face the challenges of the future and prepare your company for them. You are required to withstand global changes, to be able to follow the increasing complexity, and in the best case, to be able to foresee crises and other influences.
This can only succeed if your business processes are optimized, connected and digitized to that effect. Everything starts with the right planning.
Responsibility
Responsibility towards customers and employees
Your business works according to established processes. A planning solution should digitally map those processes and implement them efficiently. Don't buy a solution that requires you to adapt your processes; or any standard CRM (Customer Relationship Management) that wasn't developed specifically for your industry. With such solutions you will not meet your requirements and you will not win the acceptance of your employees.
Or are you still planning with endless Excel worksheets?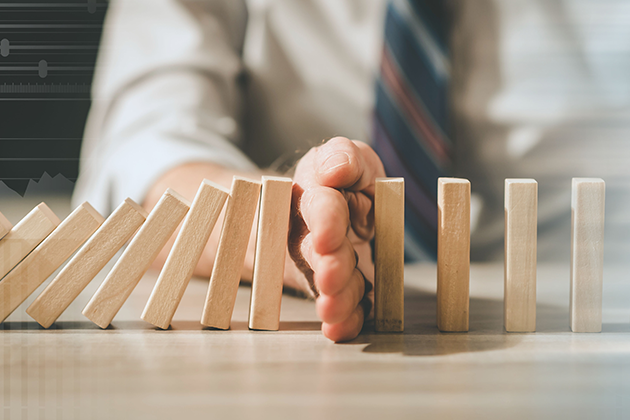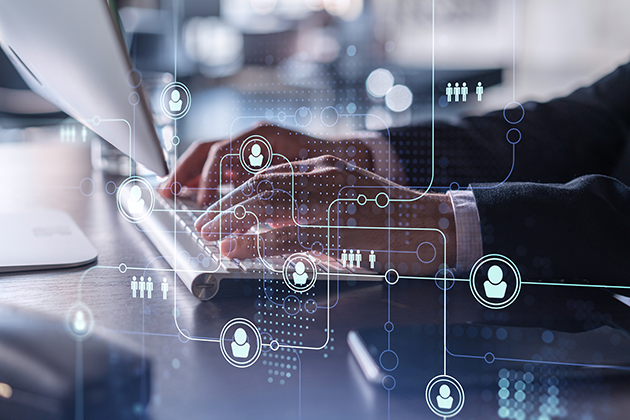 Complexity
The planning process
The planning process usually starts in Sales. Here, a short-term and long-term plan is drawn up based on existing and future projects – possibly taking into account vehicle production figures. This is discussed together with other departments and then expanded upon with their specific data. Adjustments are made during several planning cycles until Management approves the final version. Often, hundreds of employees are involved in such a process. A mammoth task that often takes up a big part of a financial year before starting over for the following year.
Costs
Do you know your annual planning costs?
Have you ever calculated the costs for such a planning process? It's not only about planning swiftly, and more precisely, in order to achieve a competitive advantage and to be able to use resources more efficiently. It's also about the considerable potential for cost-reduction by optimizing the actual planning process. With the introduction of our solution, you save significantly more money from the first planning cycle than the operating costs.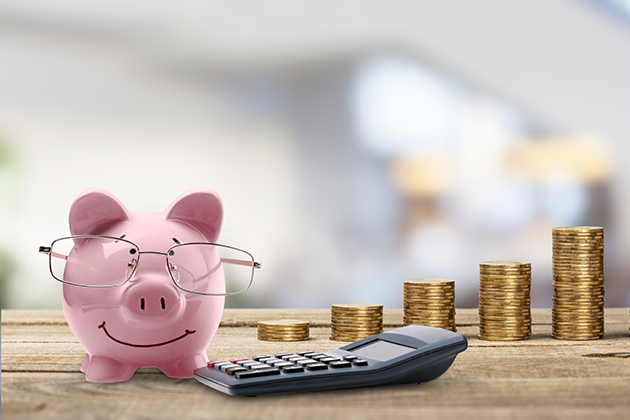 Your Benefits
At a Glance
Planning Accuracy
Your planning is linked to vehicle production data, actual sales, and factory calendars, taking product configurations into account. Updates can be implemented at any time.
Planning Efficiency
Your planning process efficiently structured in one system – without error-prone, manually created Excel worksheets.
Planning Consistency
Your entire team plans under the same assumptions with the same definitions.
Planning Consensus
All departments use the same planning basis and have access from the first planning phase. Direct communication about project assumptions. The Planning log enables traceability.
Planning Comparability
Comparison of different planning statuses with deviation analysis – based on the same assumptions.
Planning Dynamics
By importing new production data, you can easily implement current influences and take those into account.
Planning Flexibility
New exchange rates, different probabilities, a change in weighting – everything can be varied.
Planning Pleasure
Satisfied, relieved, convinced team members who will appreciate the advantages of a connected system.
Vistalution Automotive combines relevant planning data in one tool and enables your employees to understand and manage them comfortably and efficiently
Vistalution Automotive brings harmony between various stakeholders in terms of planning
The perfect integration of program management - always present in the current gate
Vistalution avoids duplication of master data maintenance - all departments speak the same language
Customer Voices
What our Customers say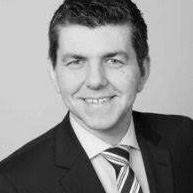 Martin Kontny
Manager Global Sales Controlling & Planning (Tenneco)
We were able to significantly increase our Planning accuracy. This enabled a more targeted procurement of resources and raw materials, more efficient use of R&D resources and led to higher customer satisfaction.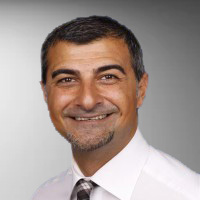 Özhan Nas
Director Quality (Federal-Mogul Motorparts)
We have been able to realize large cost savings through better capacity utilization. The direct link between the sales plan and the capacity plan enables the AME team to allocate projects to machines more efficiently and thus to plan investments more precisely.
Our Mission
Building Solutions to support growth and profitability for Global Automotive Suppliers
Contact us to find the right planning solution for you

References
Companies in the global top 20 automotive suppliers plan with our solutions
Let us show you how your processes can be mapped and implemented in Vistalution. We will show you your optimization potential.